Beaches in Cannes
Cannes is known not only for its annual film festivals, but also for a luxurious holiday, during which you can enjoy strolling through fashion boutiques, enjoy the bright sun and relax on upscale beaches.
In Cannes, absolutely all the beaches are sandy, and I call them golden because of the microparticles in the sand that sparkle in the sun. Most of the beaches are paid, but you can also find public ones. Private beaches usually belong to expensive hotels, so their service is at a high level. More often, hotel guests rest there, but you can enter by paying the entrance fee.
The shores of Cannes are carefully cleaned of debris, order and safety are monitored by doctors, police or private security. On the territory of the beaches there are restaurants, massage parlors and photographers. In general, there is everything for a comfortable stay.
The Croisette beach (La plage de la Croisette)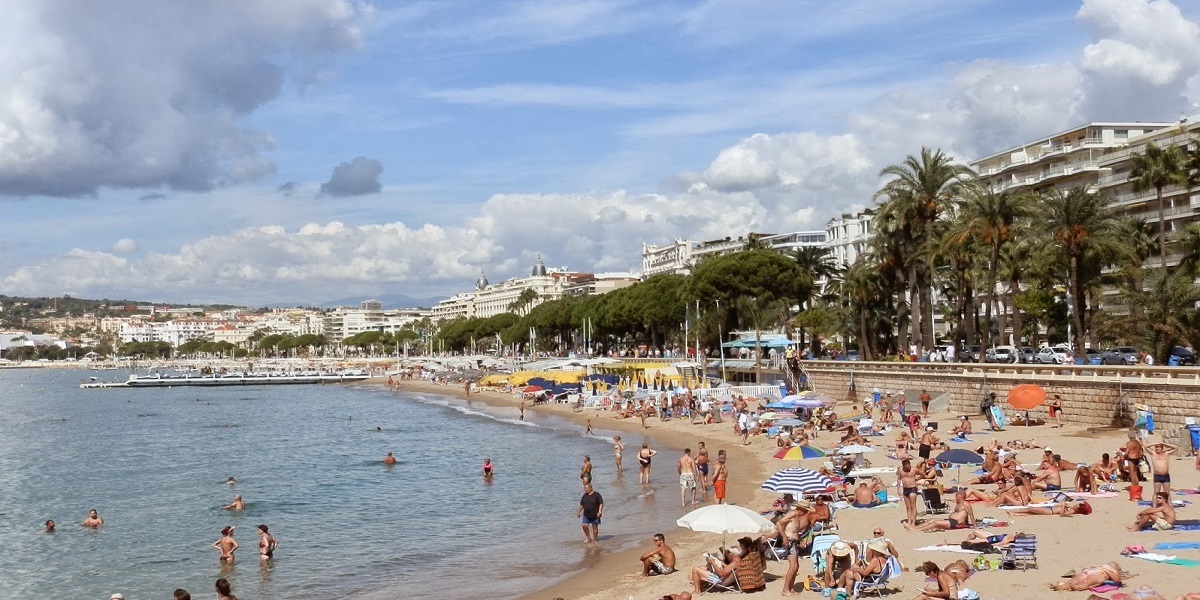 The most famous beach of Cannes is divided into two parts: private and public. In the private area, paid services are provided: sun loungers, towels and other services. The public part is very popular among tourists, it is often difficult to find a place. The beach is sandy and not very wide, the place is quite windy. Parking along the beach is paid, it is free on Sundays and public holidays.
The Beach of the Palais des Festivals in Cannes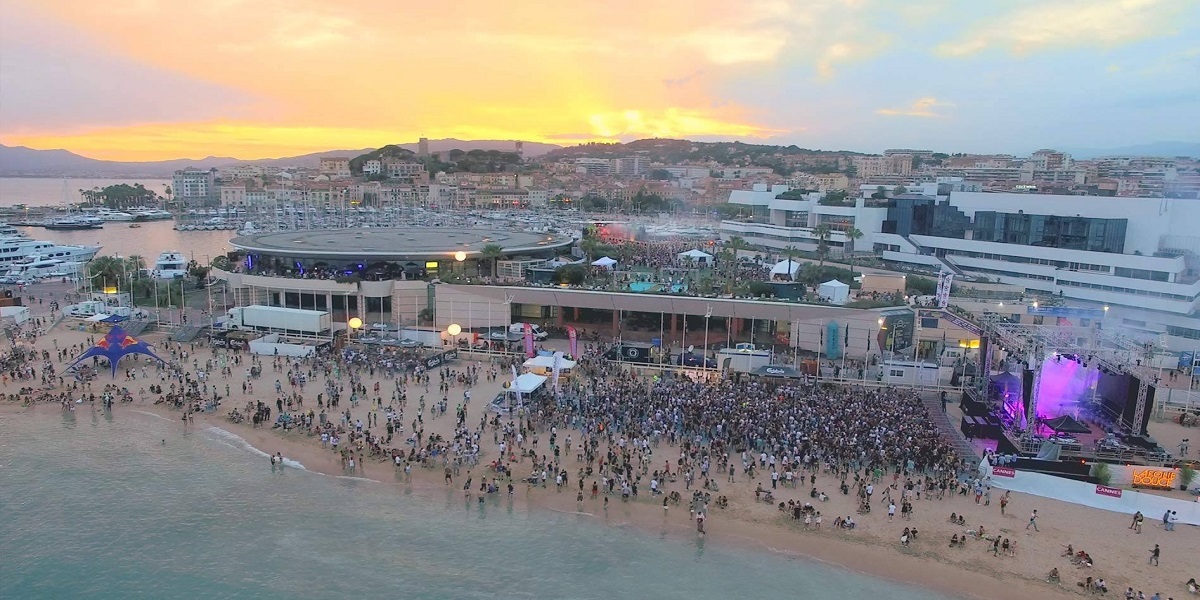 This public beach is located in the heart of the city. It hosts numerous events in different seasons, such as film screenings during the Cannes Film Festival. Naturally, due to the central location and the many attractions nearby, there are always a lot of people here. The beach is strewn with sand, the entrance to the sea is gentle, and there are many shops and restaurants nearby.
The Midi Beach in Cannes
This beach is very popular as it is close to the center, but the prices are slightly lower. Soft sand, warm calm sea, which is checked weekly for cleanliness and a playground attract many tourists, so there are also a lot of people here, but you can find a place if you wish.
The La Bocca beach (Plage de la Bocca)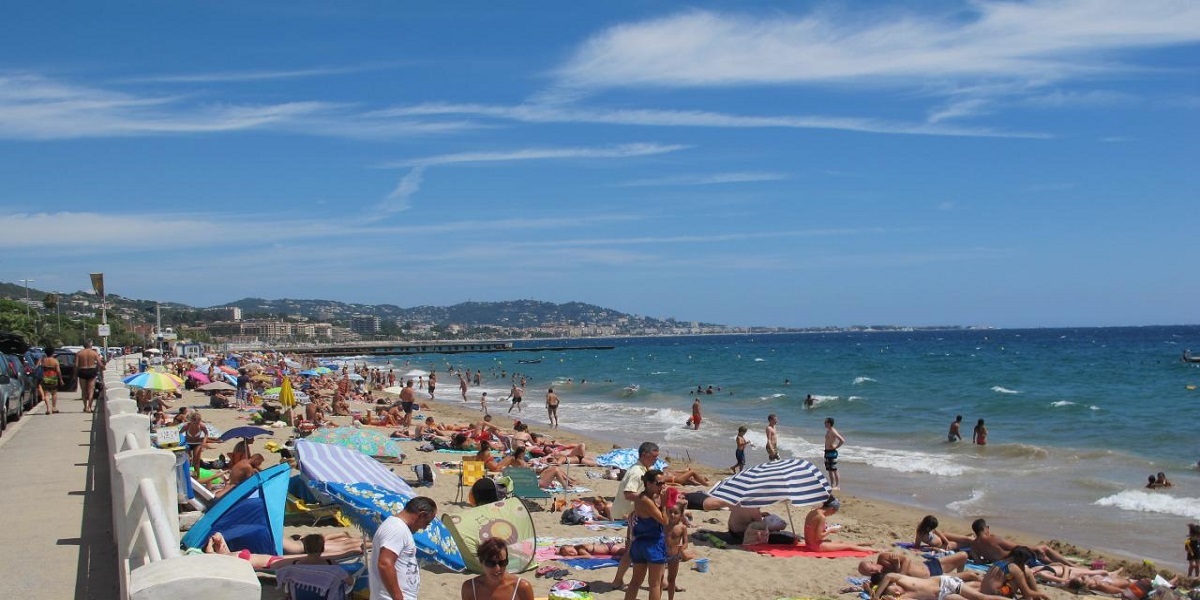 The free sandy beach is in no way inferior in its cleanliness to private ones, it is also very carefully looked after, cleaned every morning. This beach is popular with honeymooners and people who love sports. Here you can actively relax: ride bananas, jet skis, skis, etc. The entrance to the sea is gentle, the waves are calm, but to go down to the beach itself, you need to overcome the stairs. And, perhaps someone may be embarrassed by a noisy road nearby, but it is forbidden to smoke here, there are not so many people and there is a free parking lot nearby.
You can get to Cannes from Nice with a transfer or taxi.