Best attractions in Cannes
One of the best cities on the Côte d'Azur. Tourists can enjoy not only the sea and restaurants, but also visit many attractions in Cannes
The Palais des Festivals - Cannes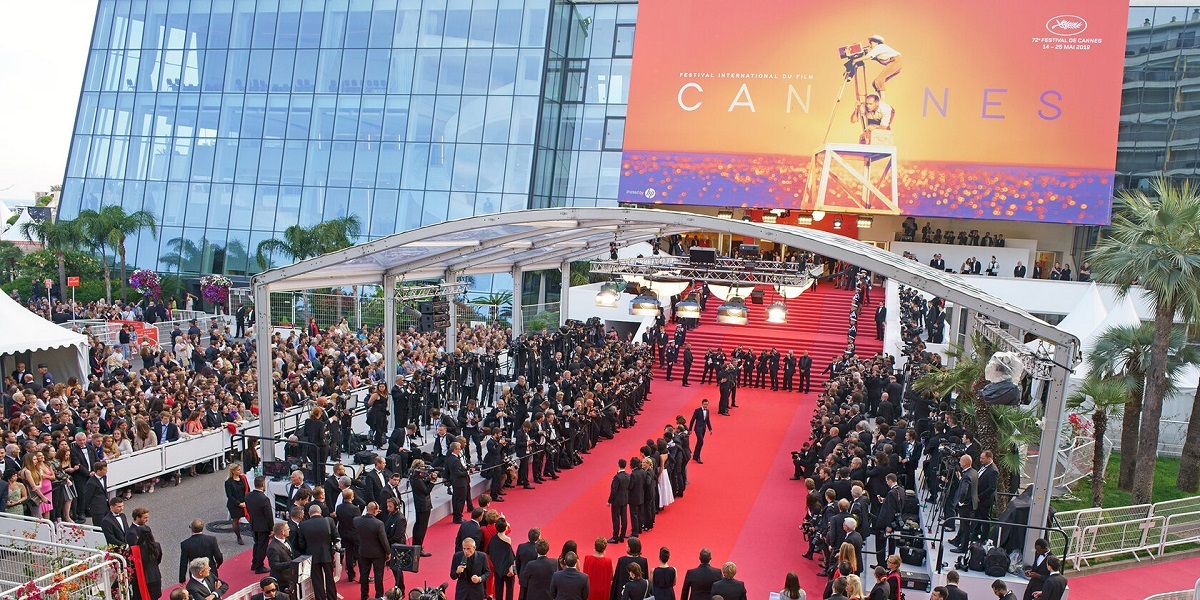 In 1946, the first post-war film festival in Cannes was held in the building of an ordinary casino. In 1949, the first Palace of Festivals appeared in the city, which, however, soon became cramped for the film festival that gained popularity. In 1979, the current Palais des Festival set des Congrès was built on the site of one of the casinos, designed by architects Bennett and Druet. And on the site of the demolished old Palace, there is now the Marriott Hotel, otherwise called Stephanie's Palace.
Inter Continental Carlton Hotel (Cannes)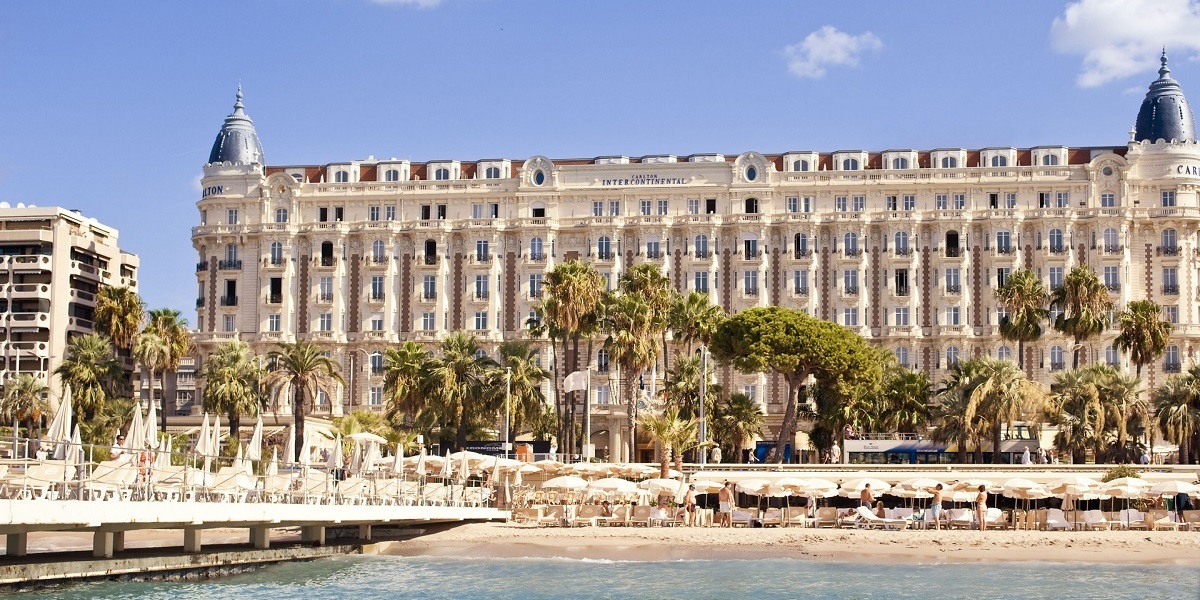 One of the most famous hotels in the world - Inter Continental Carlton Cannes, was built in 1911 by architect Charles Dalma. Immediately after the opening, it was filled with eminent guests, among whom was the Grand Duke Mikhail Romanov, who contributed to the financing of the construction. Hotel "Carlton" However, with the outbreak of World War I, the flow of aristocrats stopped, and the hotel partially became a hospital. In 1919, the failing hotel was even put up for sale. Fortunately, the holding of the Entente Conference in Carlton turned the deplorable situation: in 1930, the perked up hotel again began to work year-round.
The Quarter Suquet in Cannes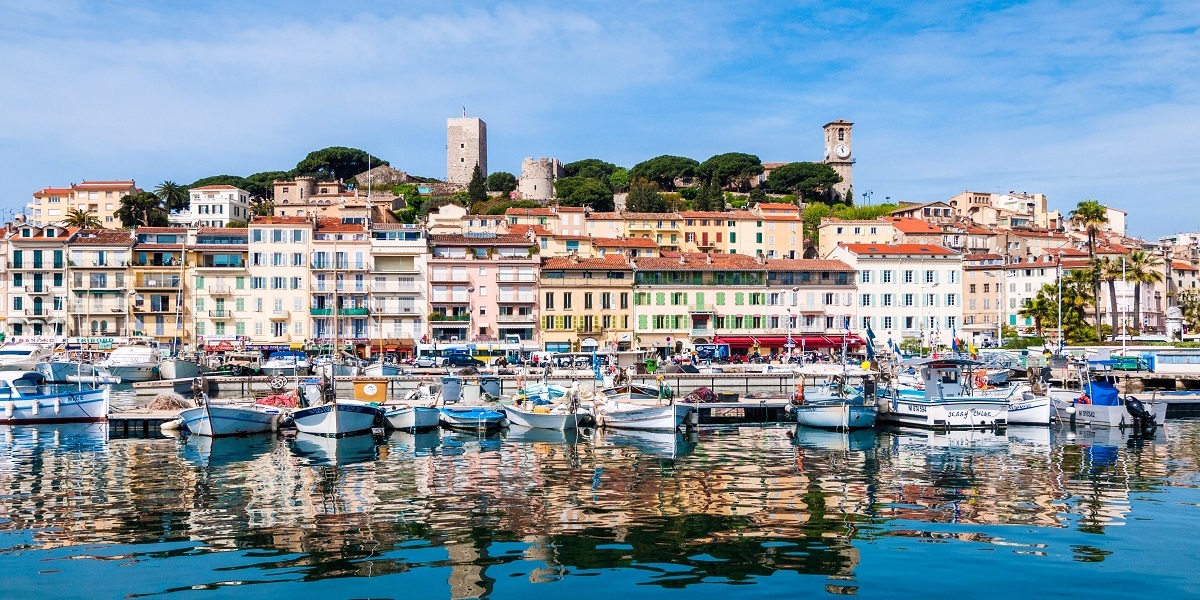 Cannes is a very young city. Nevertheless, it has preserved a historical oasis with buildings from the 17th century. - quarter on the hill Suquet. It offers excellent views of the city and the coast. Centuries ago, such an overview helped to notice the pirates approaching the settlement in time. The preserved 22-meter watchtower served the same purpose. Local legend says that the prisoner of the Iron Mask was imprisoned in it after escaping from the prison of Sainte-Marguerite. Panorama of the Suquet Quarter Later, the tower became part of the fortress, around which residential buildings appeared, the Place du Suquet and the Church of Our Lady of Hope, the clock on the bell tower of which is visible in the background.
The Espace Miramar Cultural Center in Cannes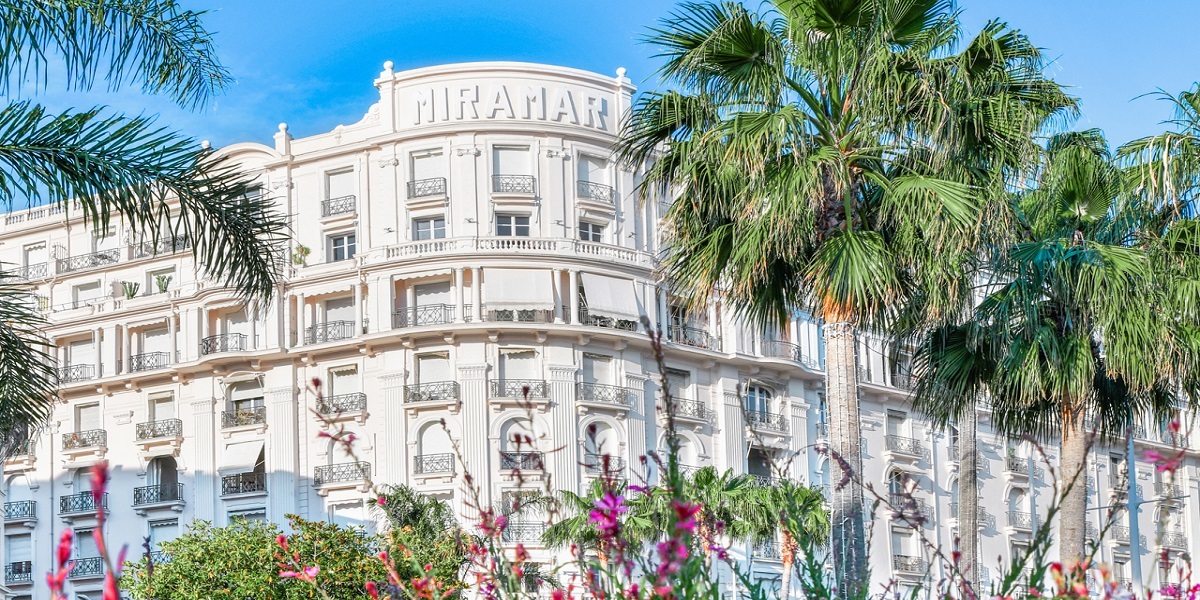 In the period between the two wars of the 20th century, many people appeared who wanted to spend their holidays in a newfangled resort. To meet the growing demand, at the intersection of the Croisette and Rue Pasteur, a new luxury hotel Miramar Palais was built, opened in 1929. An artificial sandy beach was created for wealthy hotel guests. Miramar Cultural Center In 1946, the building changed profile and became the cultural center of Espace Miramar.
Transfer is the most popular way to get to Cannes from Nice. Price from 55 euro