How to get to Cannes from Nice airport
The distance between Nice and Cannes, the two cities of the Côte d'Azur, is about 34 km. Nice is famous for its carnival, and Cannes for its film festival. Both cities are located on the shores of the Mediterranean Sea, in Cannes you can walk along the famous Croisette, and in Nice - along the Promenade des Anglais. The beach in Nice is pebbly, and in Cannes it is sandy. Both Nice and Cannes have their own charm, so it will be interesting for any tourist to visit both there and there, especially since the road will not take much time: 30-40 minutes by train and about an hour by bus.
How to get to Cannes by bus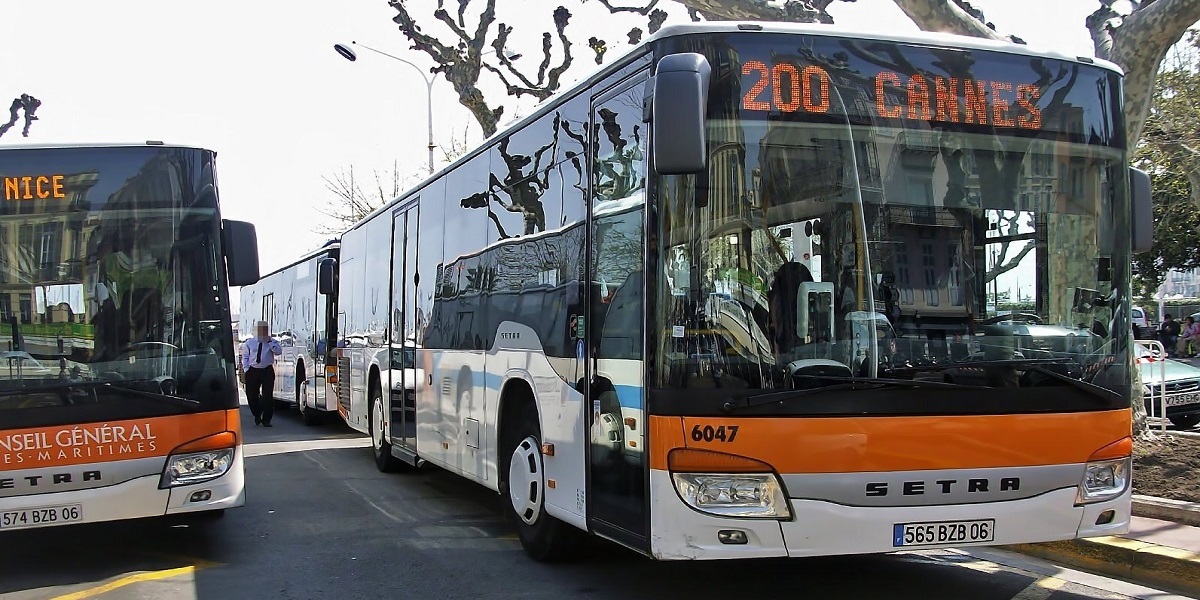 Bus number 210 departs from Nice airport to Cannes at 8.00, 9.00 then every 30 minutes until 19.00, the last bus leaves at 20.00. On the road 50 minutes.
From Cannes to the airport, the bus starts from the Hôtel de Ville stop at 7.00, the next flight is at 8.00, then every 30 minutes until 18.00, the last bus leaves at 19.00. In Cannes, the bus also passes through the stops Rue des Serbes, Gare SNCF (railway station), Place Benidorm (Tourist office).
Ticket price - 22 euro; round-trip - 33 euro; ticket for youth up to 26 years old - 16.50 euro, children's ticket (up to 12 years old) - 5 euro; group ticket (for 4 people) - 66 euro.
From Nice to Cannes by taxi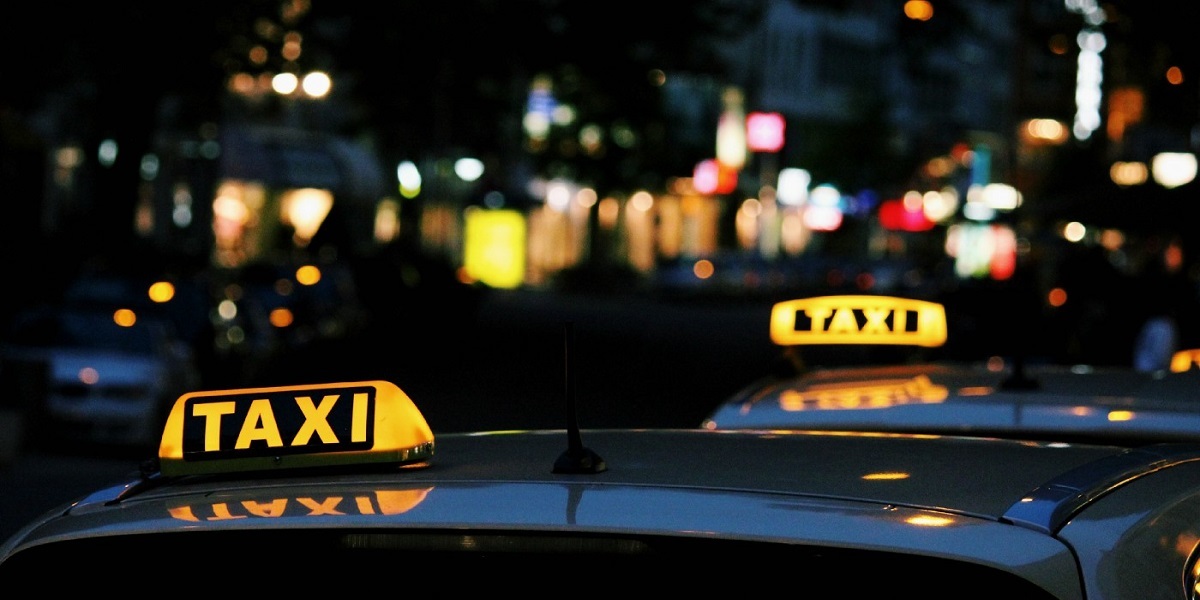 The ordering a taxi from the airport to Cannes is quite simple. The cars are at the terminals, you can choose the appropriate class and capacity. But it is worth considering that, unlike a transfer, payment in a taxi is not fixed. Therefore, it is not possible to name the final cost in advance. Several factors affect the price of a taxi. Landing usually costs about 3 euros, and you will have to pay 25-28 euros for waiting. Luggage in a taxi is paid separately. At night, the tariff rises, on average by 50-60 cents. Taxis in Cannes are metered. Usually the trip from the airport to the city center is 90 euros. But remember that in a taxi you will have to pay extra for the fourth passenger.
How to get from Nice to Cannes by train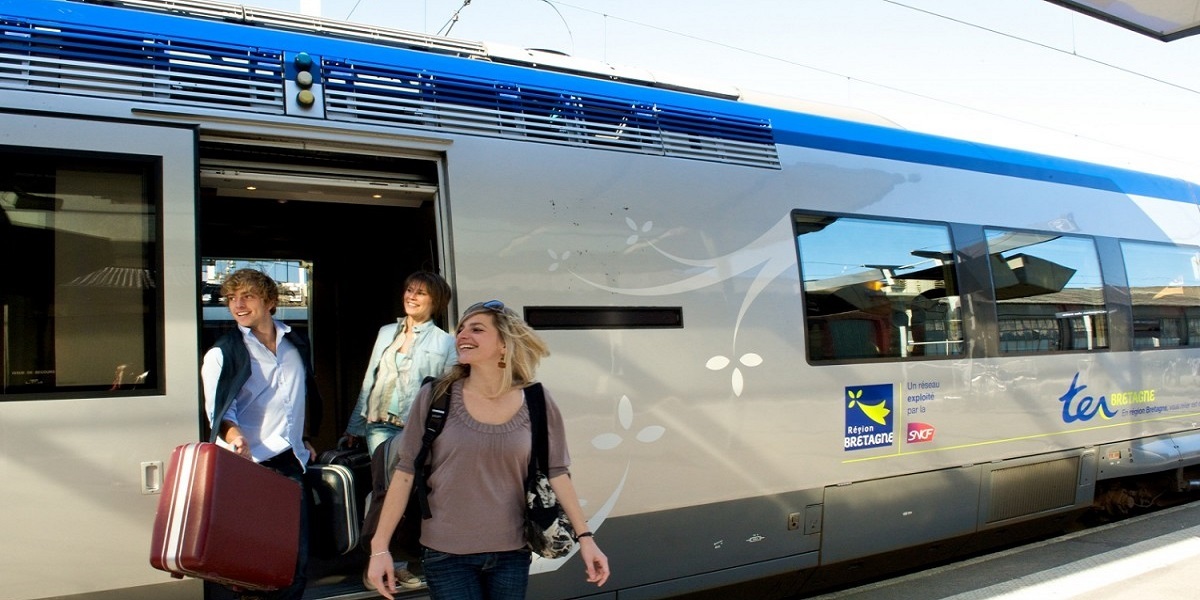 There is a regular service along this route: trains leave every 4-20 minutes. On the road 20-40 minutes. Most trains leave from Nice Saint Augustin station, from here the fare is 5.90 euro. Trains also depart from Nice Ville Central Station, but less frequently, and a ticket will cost from 6 euro or more.
Transfer from Nice Airport to Cannes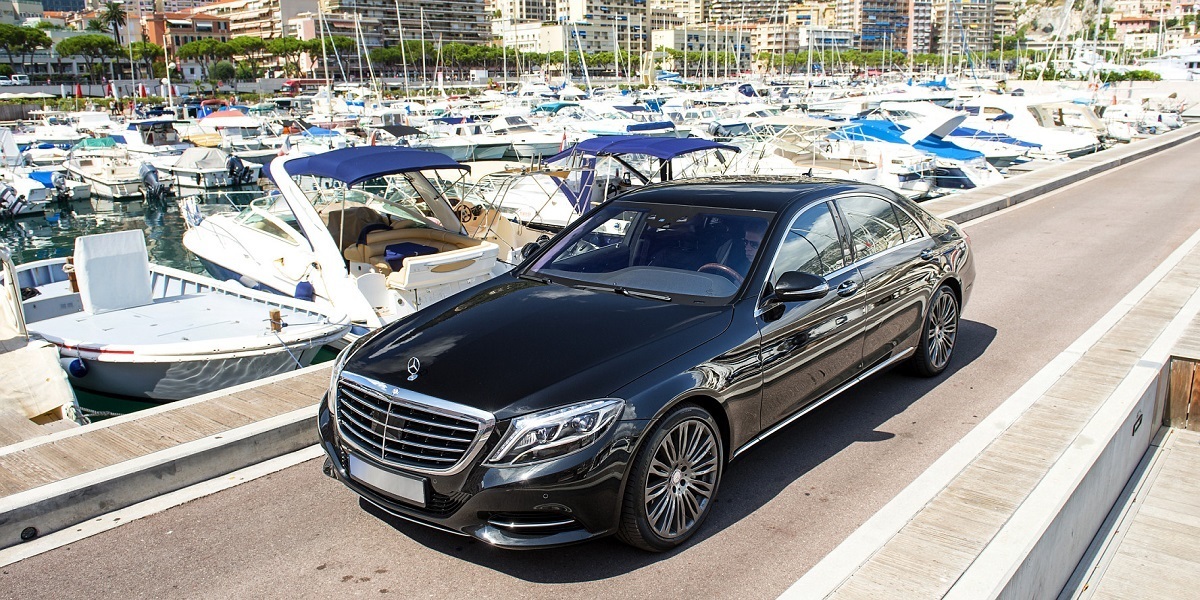 The most convenient way to get to Cannes is a transfer to Cannes from Nice Airport. Taxi economy and business class. This option is especially relevant when it comes to groups of tourists from three people, the elderly and travelers with children.
An English-speaking driver will meet you at the airport or near the hotel. We send the driver's contacts in advance, so it will be easy for you to keep in touch online. Children will be provided with child seats or boosters. During the entire trip in the car, Wi-Fi connection will work for you. You book a transfer from Nice airport to Cannes at a fixed price and without prepayment. In the event of a flight delay, the transfer driver will wait for you at the airport free of charge. The driver will help you with the loading and unloading of luggage, and will take you to the desired hotel or apartment in the shortest possible time and with maximum comfort.