1. Getting from Airport Barcelona to Cambrils
You can get from Barcelona Airport to Cambrils by bus, taxi or with a transfer service. The main route runs along the A3 highway. The distance is about 104 km. The journey takes 2–2.5 hours depending on the road situation.
2. How does the transfer to Cambrils work?
| | |
| --- | --- |
| | You order a transfer on our website and make an advance payment |
| | We send you a confirmation and contact details |
| | Our driver meets you at the airport arrival with a sign displaying your name |
| | The driver takes you to your hotel or apartment in Cambrils |
| | You make the balance payment to the driver |
3. Transfer from airport Barcelona to Cambrils
Transfer from airport Barcelona to Cambrils is the most convenient and practical way to get there. An English-speaking driver will meet you with a sign at the airport arrivals, help you with the luggage and quickly take you to your hotel anywhere in the town.
We will send you contact details of the person who will be meeting you so that you can get in touch by calling or sending a WhatsApp message before you start your journey. To make sure you enjoy your journey with us, we offer boosters or child seats for young passengers and Wi-Fi in all our cars.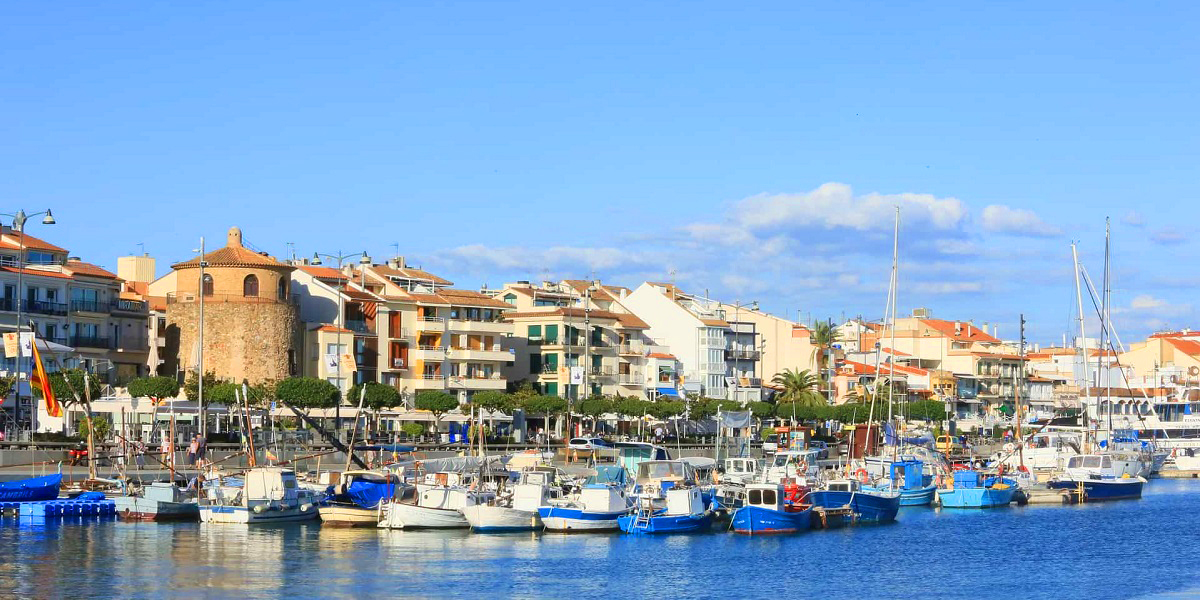 What makes our transfer service different from a taxi is fixed transparent pricing without hidden or unexpected charges. The cost does not depend on how far your hotel is located or how much luggage you have, as it might be if you take a local taxi. In addition, if your flight is delayed, the driver will track the time of your flight to meet you when you arrive.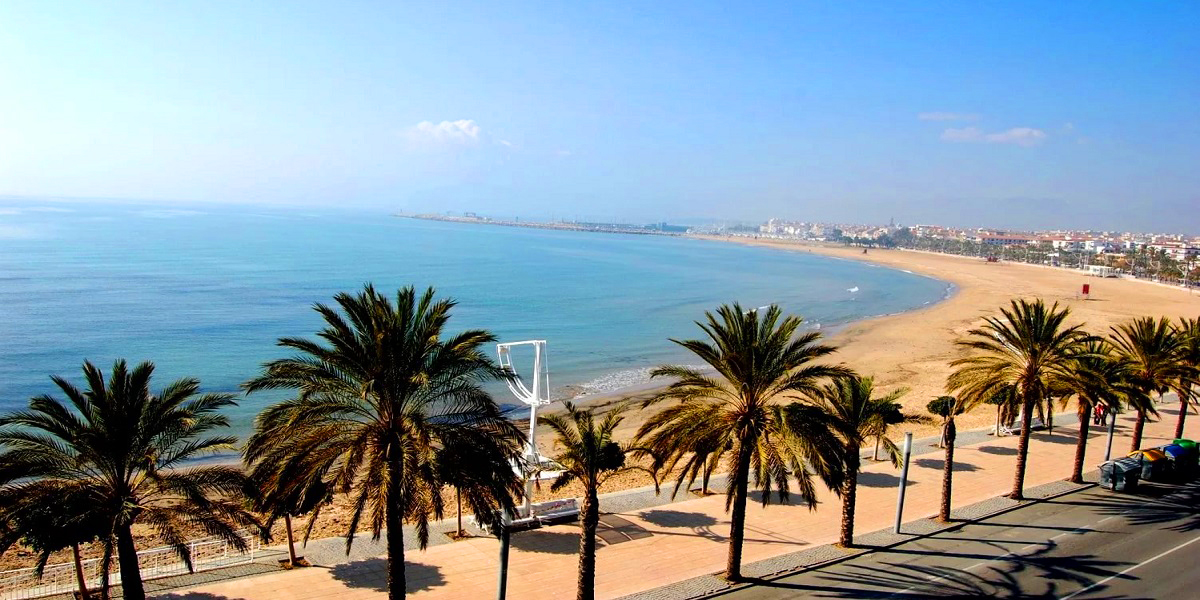 To book a transfer, fill in the form on our website. You can also contact the Bycar operator on WhatsApp. We provide a wide range of vehicle types from economy to premium. You can reserve individual or group transfer.
4. How to book a transfer to Cambrils
| | |
| --- | --- |
| | Write to info@bycar.su |
| | Fill out the order form on the transfer page |
| | Send a message to WhatsApp or Viber |
5. Payment for the transfer to Cambrils
How to pay for the transfer:
You can pay the whole amount in advance on our website

You can may a prepayment on the website and the balance payment to the driver

You can pay by PayPal, a bank card or cash
The transfer price includes:
Waiting for up to 1 hour at the airport or up to 30 minutes at the hotel

Road toll

Wi-Fi in the car

Drinking water in the car
6. Taxi from Barcelona airport to Cambrils
You can take a taxi to get from airport Barcelona to Cambrils. When you leave the airport building you will see a lot of cars, so catching a taxi is easy. No doubt, getting to the hotel by a taxi is more comfortable and much faster than using public transport.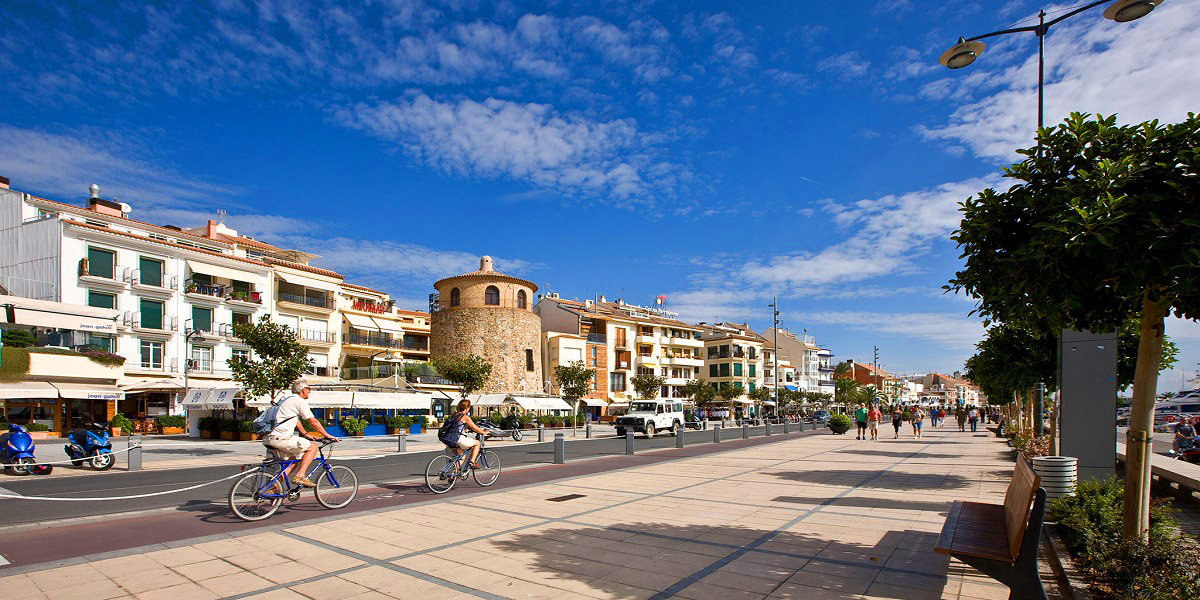 Getting a taxi, it is important to remember:
Many drivers don't speak English, so be prepared to communicate in their language to explain where you need to go.

Many taxis do not have child seats, especially those suitable for babies under twelve months. And even if they do, you will have to pay extra for each child seat.

If you travel in company with 5 or 8 other people, a taxi might by difficult to find, since most vehicle can accommodate only 4 passengers.

If you have a lot of luggage or it is non-standard size (for example, skis or a surfboard), the taxi driver will charge you extra.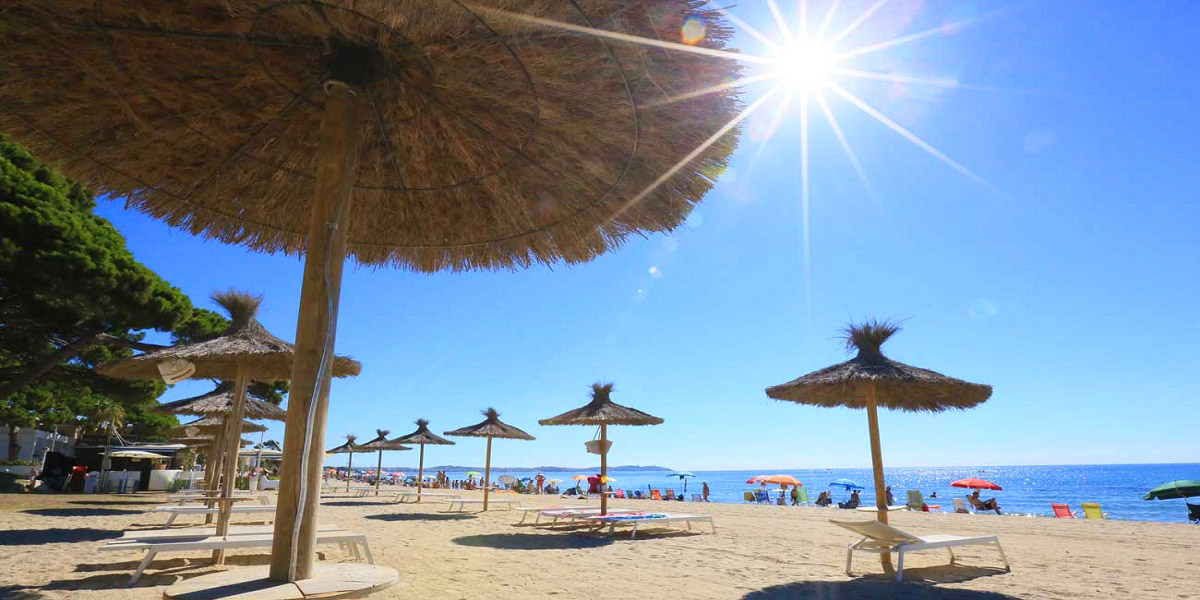 The price of taxi from airport Barcelona to Cambrils, may vary depending on the situation. In this regard, the transfer service is more convenient and cheaper. A company of four people can get to Cambrils for 125 €.
7. Advantages of our transfer service
| | |
| --- | --- |
| | Experienced English-speaking drivers |
| | Meeting you with a sign displaying your name |
| | Fixed price |
| | No extra charge if your flight is delayed |
| | Road toll included |
| | Free child seats |
| | Wi-Fi |
| | 9 years of experience |
| | We work in 8 countries in Europe |