Tourist attractions in Monaco
The azure Sea, majestic mountains, historical traditions, blossoming parks and gardens, many entertainment venues - it is a dream of every traveler. There is a little principality of Monaco in the south of Europe, 20 kilometers from Nice. There are restaurants and hotel complexes on the promenade. You could find many exhibitions, theaters and museums there and of course the legendary casino in Monte Carlo. You will remember the trip to the fabulous principality of Monaco for the rest of your life.
Prince's Palace of Monaco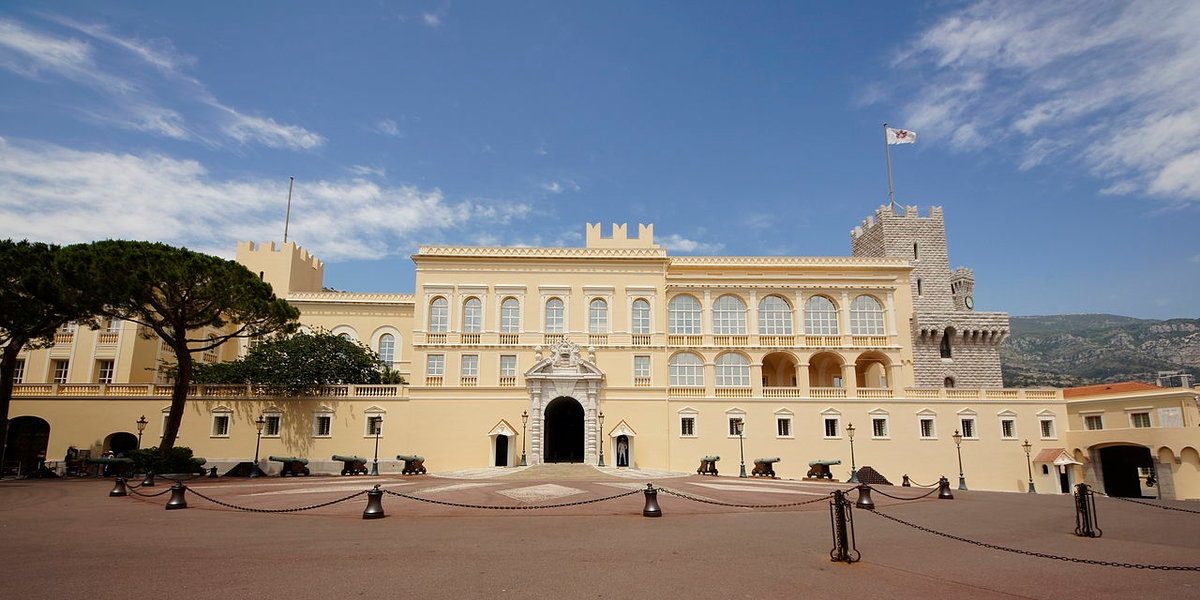 The biggest part of tourists visit Monaco because of Monte Carlo Casino. But a lot of travelers also want to see Prince's Palace, it is the main attraction of Monaco (official residence of the country's rulers).
The history of the palace begins in the 12th century, there was only a fortress in those days. You could visit the Palace each day from June to October.
Everyone can watch at 11:55 am, the changing of the guard ceremony, performed by "Carabiniers".
Oceanographic Museum of Monaco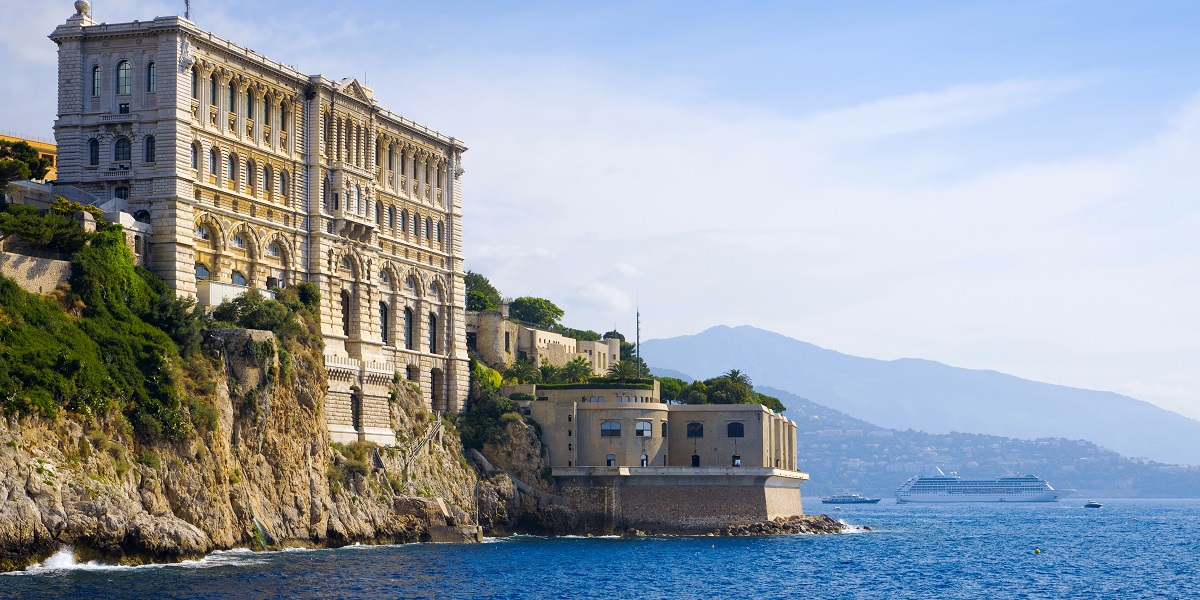 The Oceanographic Museum is the most popular Sights in Monaco. There are a lot of different species of deep sea dwellers: unusual fish, funny sea horses, hedgehogs, jellyfish, majestic sharks, giant octopus and many others.
Museum opening hours: from January to March and from October to December from 10:00 to 18:00, from April to June and in September from 09:30-19:00, from July to August 09:30 to 19:30.
Larvotto Beach Monaco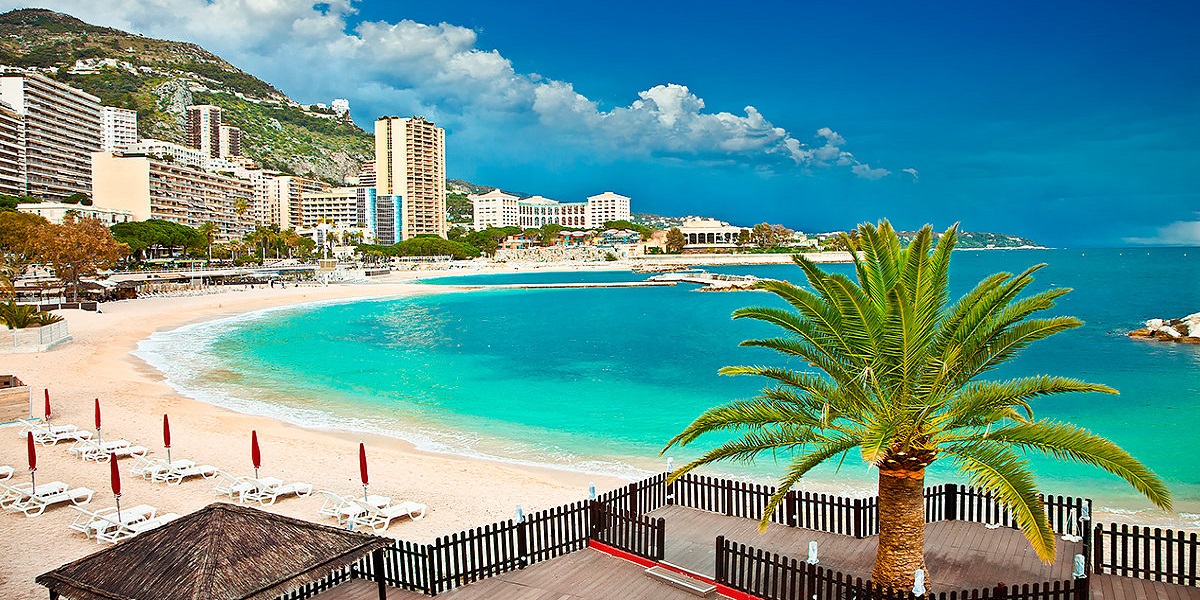 The most beautiful beach is located right in the center of the city. Larvotto Beach has the clear sea, white sand, expensive establishments and luxury views. The beach was created artificially. There are several areas on the beach and a lot of bars, clubs and restaurants in the vicinity.
Old Town (Monaco-Ville)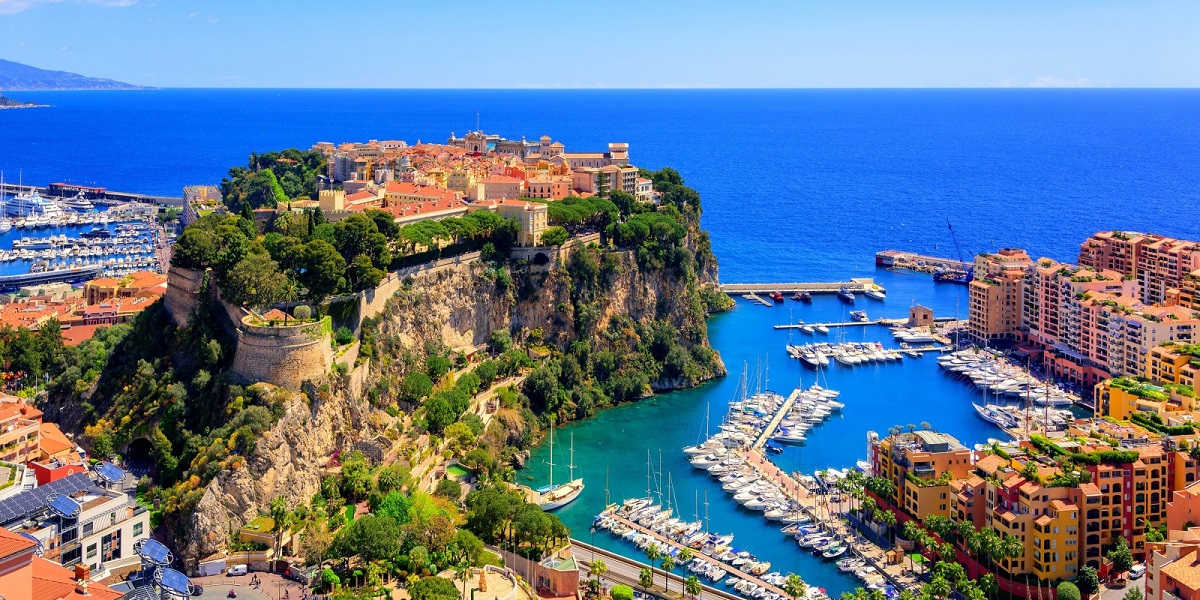 This medieval heart of the city - Monaco-Ville. In this area there are a lot of historical attractions. Monaco Ville surprises with its beauty. Old narrow streets and sidewalks are tightly clenched together on a high, 60th rock. Today it is the historic center of the Principality of Monaco.
Monaco Grand Prix Formula 1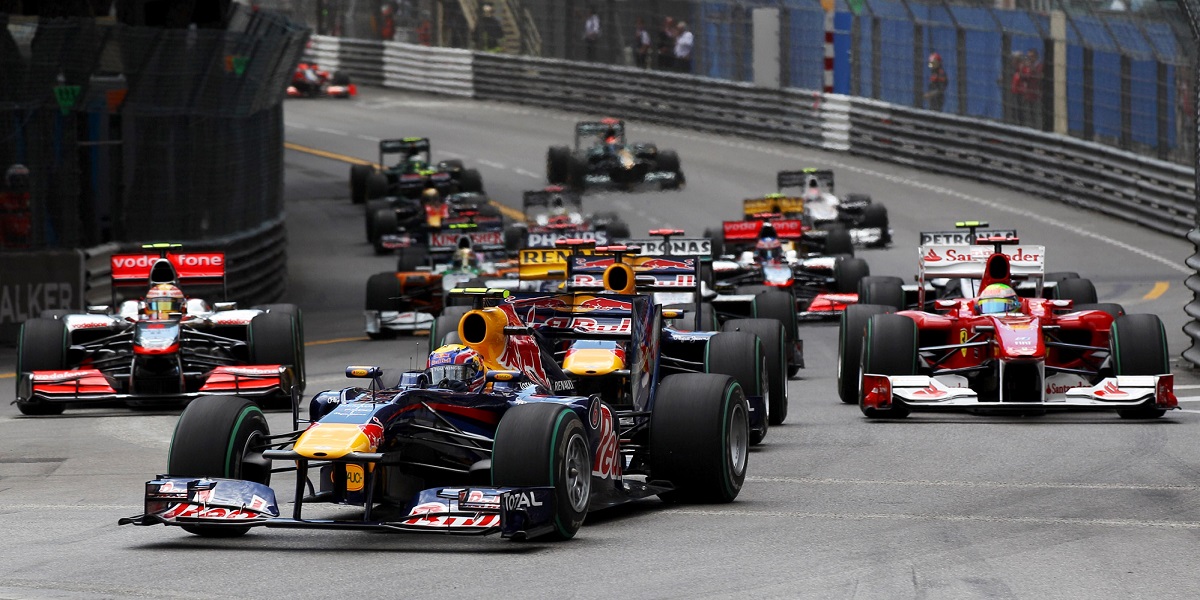 The Monaco Grand Prix is considered one of the most prestigious car races in the world. The track is laid out in such a way that it runs right through the narrow streets of the city and has many sharp turns. This race is one of the most demanding in Formula 1 to the racers. This spectacle will give you unforgettable emotions and feelings.
Monte Carlo Casino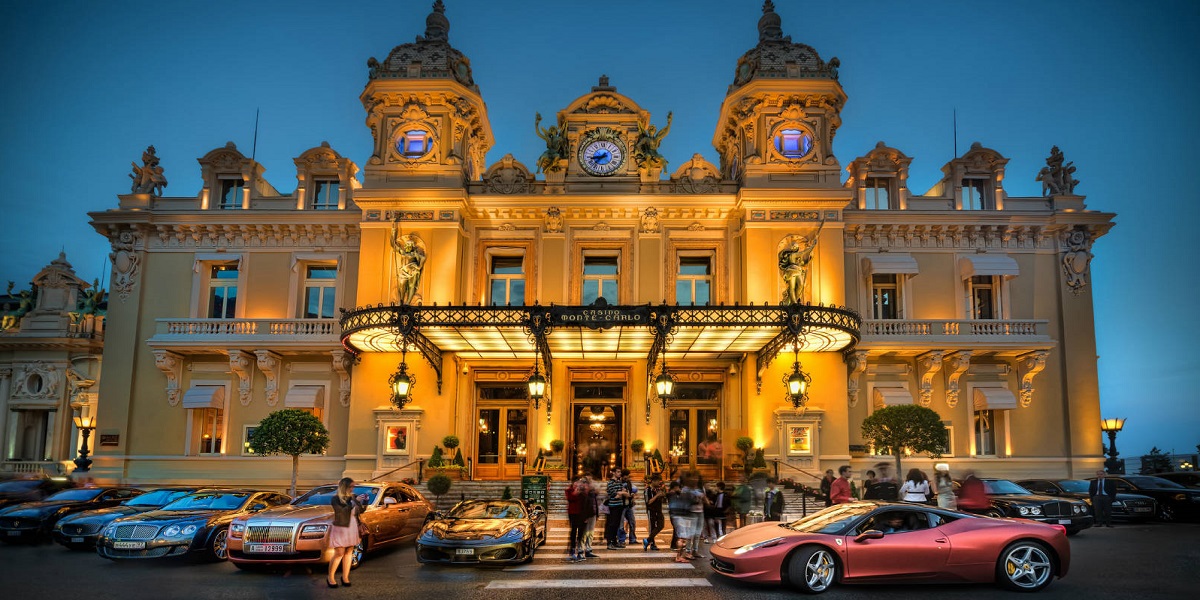 You could try your luck at roulette or slot machines in Monte Carlo Casino. Remember there is a dress code in the casino and everyone must show his documents. There is the beautiful park of tall palms, flowering flowers in front of the Casino.