Formula 1 - Monaco Grand Prix
Who doesn't love Formula 1, the most spectacular race on the planet, especially when it takes place in Monaco. The Monaco Grand Prix is one of the most difficult stages of the royal race, which takes place right on the public roads of the city network with intertwining sharp turns and tunnels.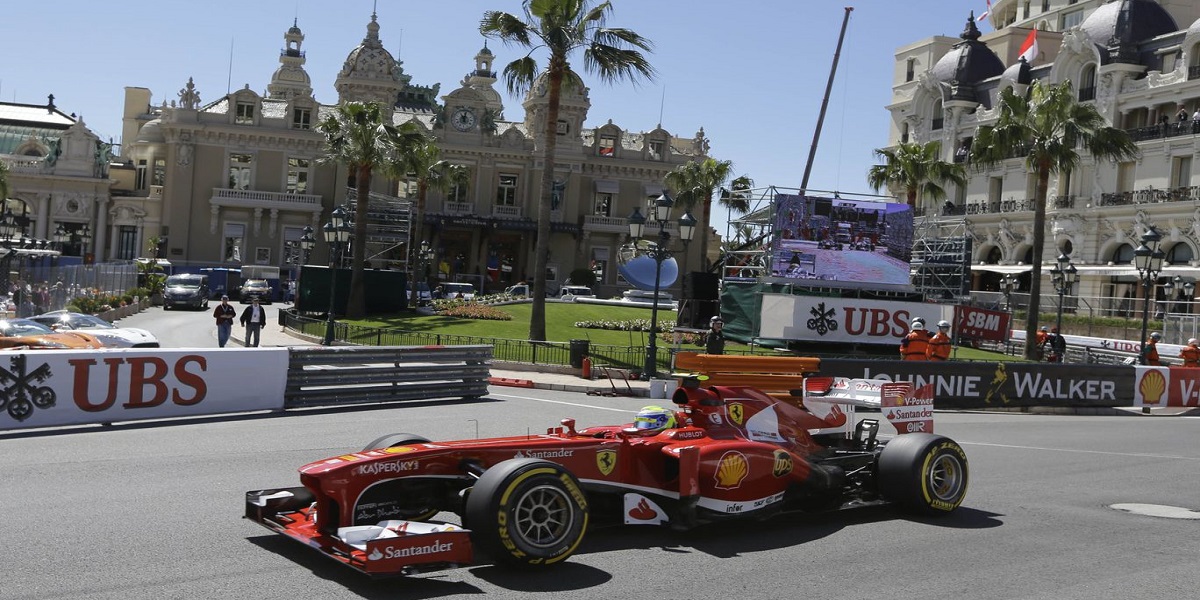 The circuit in Monaco challenges the Formula 1 drivers and makes them prove again and again that each of them is the best in his class. After all, it is not the power of the motor that is decisive, but the verified trajectory in cornering and the exact moment for overtaking.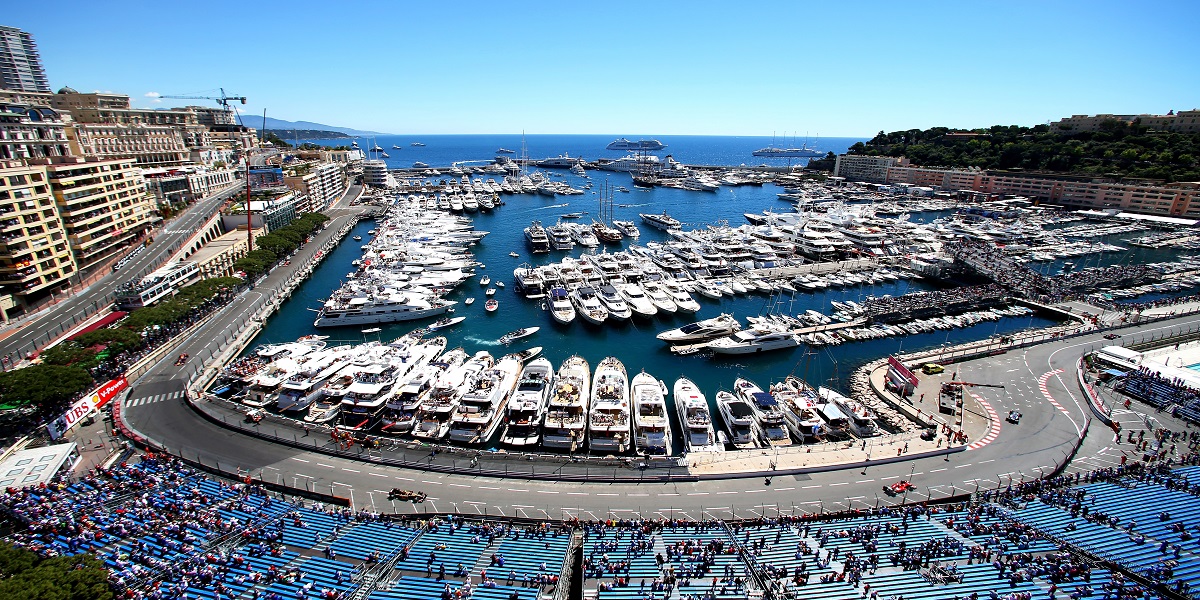 In the near future, the engines of the best cars of modern motorsport will roar on the Monte Carlo track, in total about 10 teams are expected to participate. The most victorious team in the Monaco Grand Prix is McLaren. The factory team from England became the best, as many as fifteen times. And the best racer of the royal races of the Formula 1 stage in Monaco is the legendary pilot from Brazil, Ayrton Senna. He was on the highest step of the podium 6 times.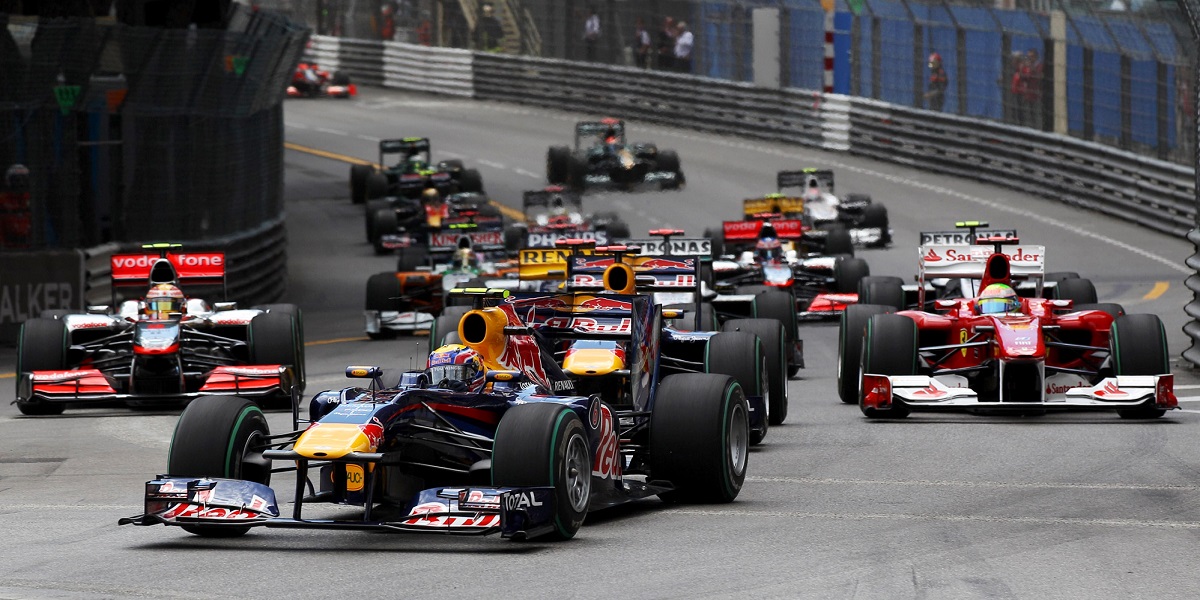 The favorites of this race and eternal rivals are the two teams Mercedes and Ferrari. Who will be more agile this time on the sharp turns of Monte Carlo?!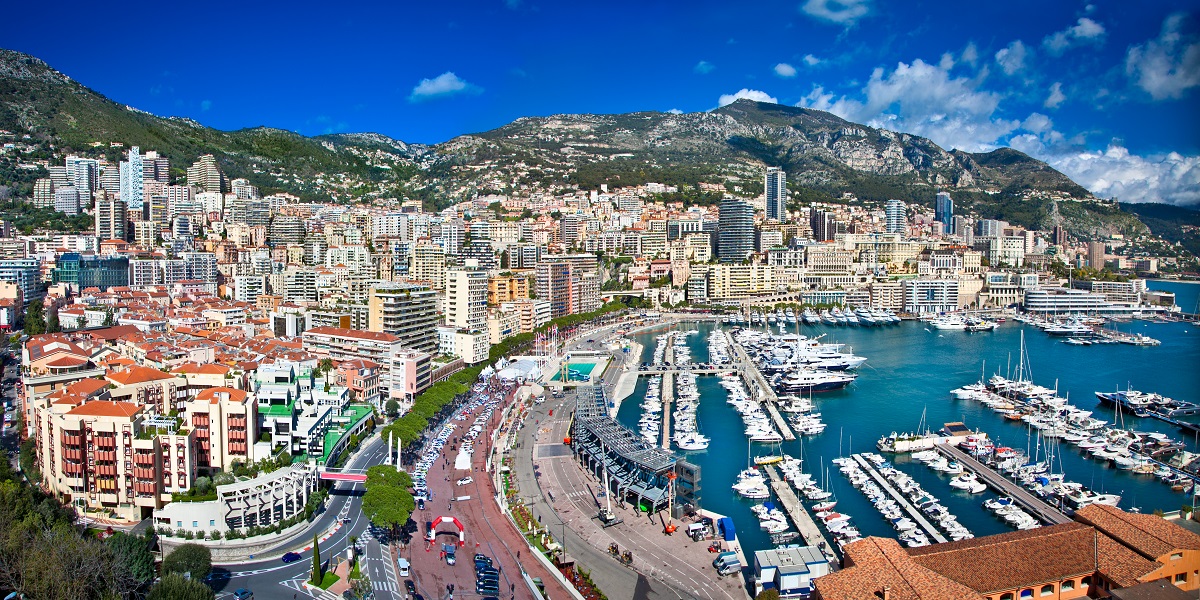 You can get to Monaco from Nice airport by ordering a transfer from 70 euro