Oceanographic Museum of Monaco
The museum was founded in 1889 by Albert I Prince of Monaco. This is not just a museum, but also an Oceanographic institute. The institute was opened a little later, in 1906. Jacques-Yves Cousteau, the famous explorer of the ocean depths, was the director of this institute for many years.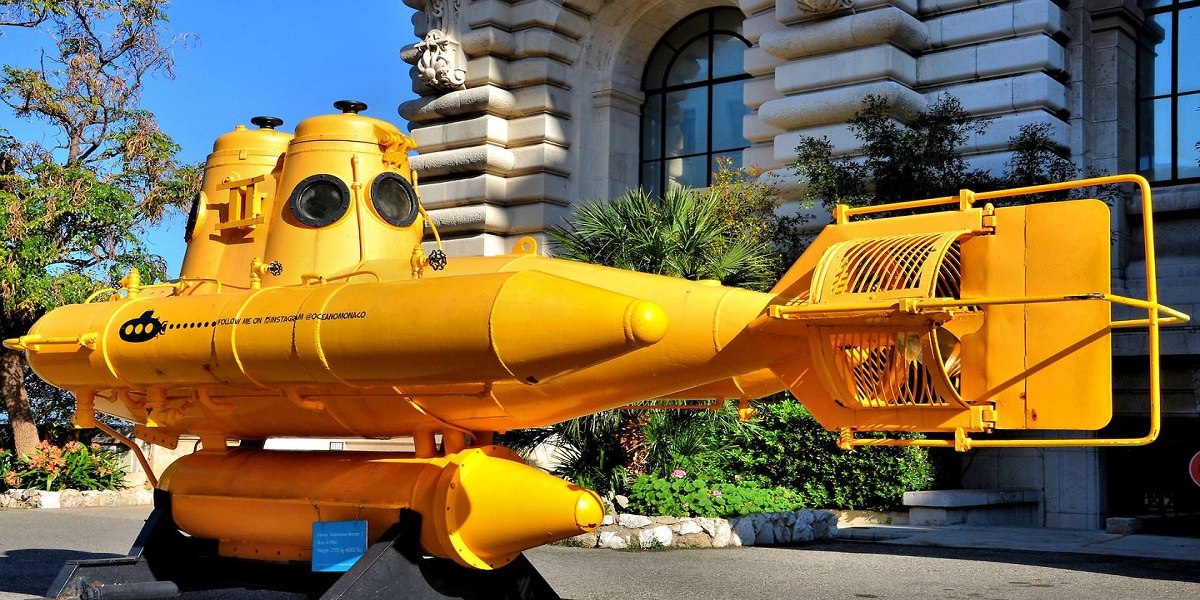 1.
The museum building is an impressive sight. The Oceanographic Museum, built on the slope of the legendary rock, rises 85 meters above sea level.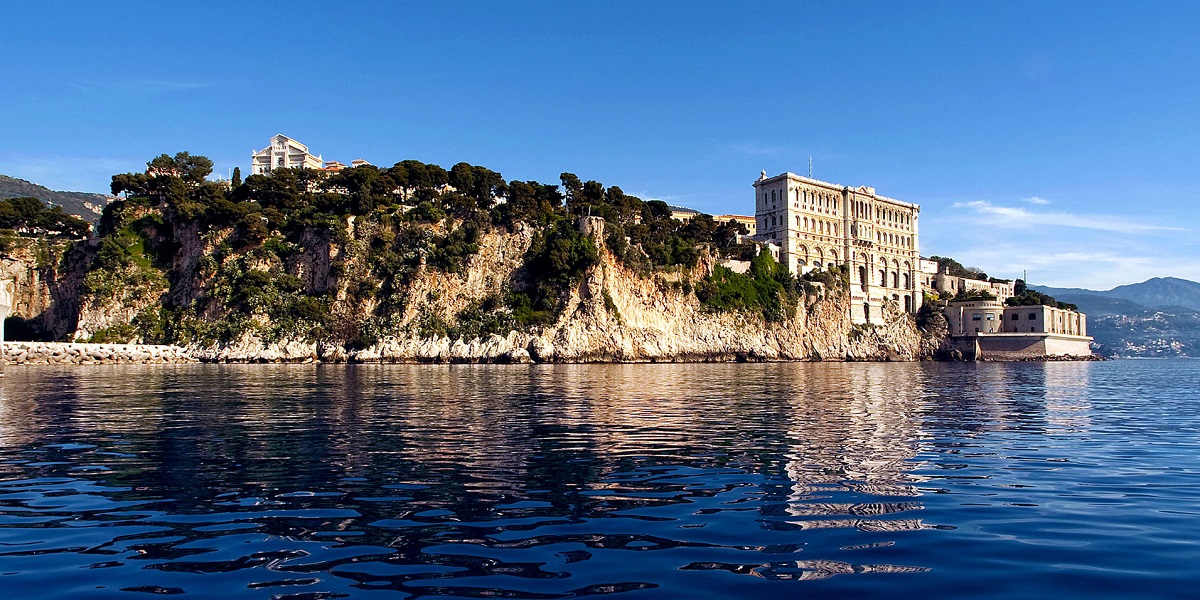 2.
The museum has a collection of various types of inhabitants of the deep sea. There you will see huge marine aquariums with exotic inhabitants, in which there are almost 6,000 species of fish, 200 subspecies of invertebrates and 100 varieties of corals. The most beautiful corals are grown right in the museum, thanks to the scientific base of the institute. Each inhabitant of the Oceanographic Museum has a sign that indicates who is in this aquarium, its name and where it lives.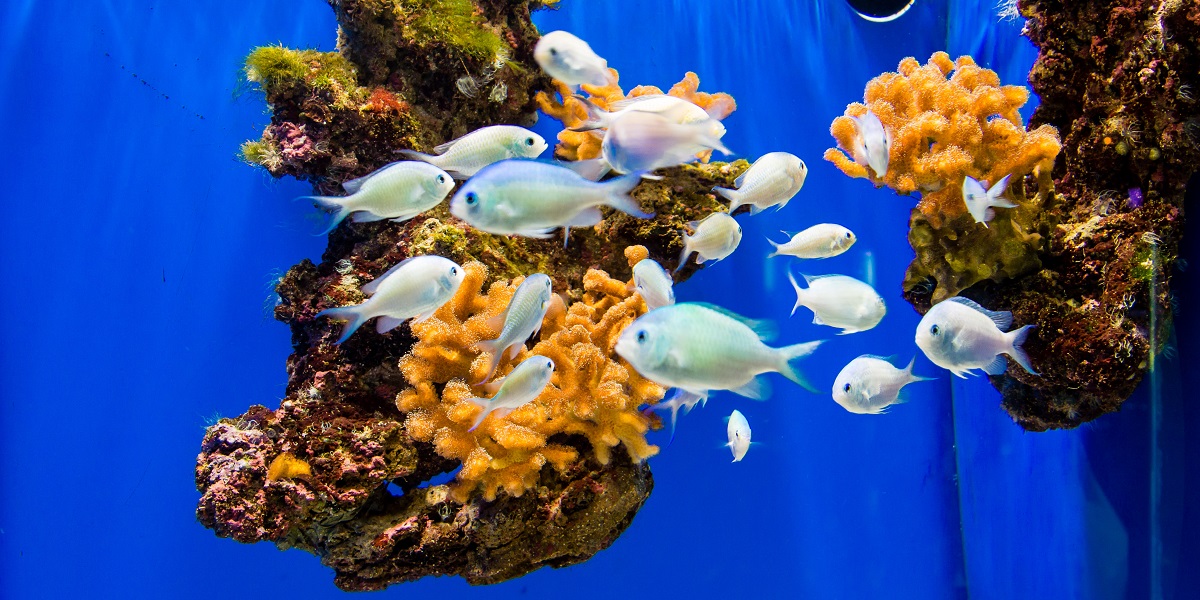 3.
Here you can see the Shark Lagoon. Sharks, rays, turtles, and many exotic fish from all over the world live in a huge pool under a glass dome (glass thickness - 30 cm, 400 cubic meters of water). The museum stores items related to the study of the seas and oceans. These are marine equipment, models and models of ships, stuffed sea animals, skeletons of huge mammals, maps of the seabed, documents-evidence of various expeditions.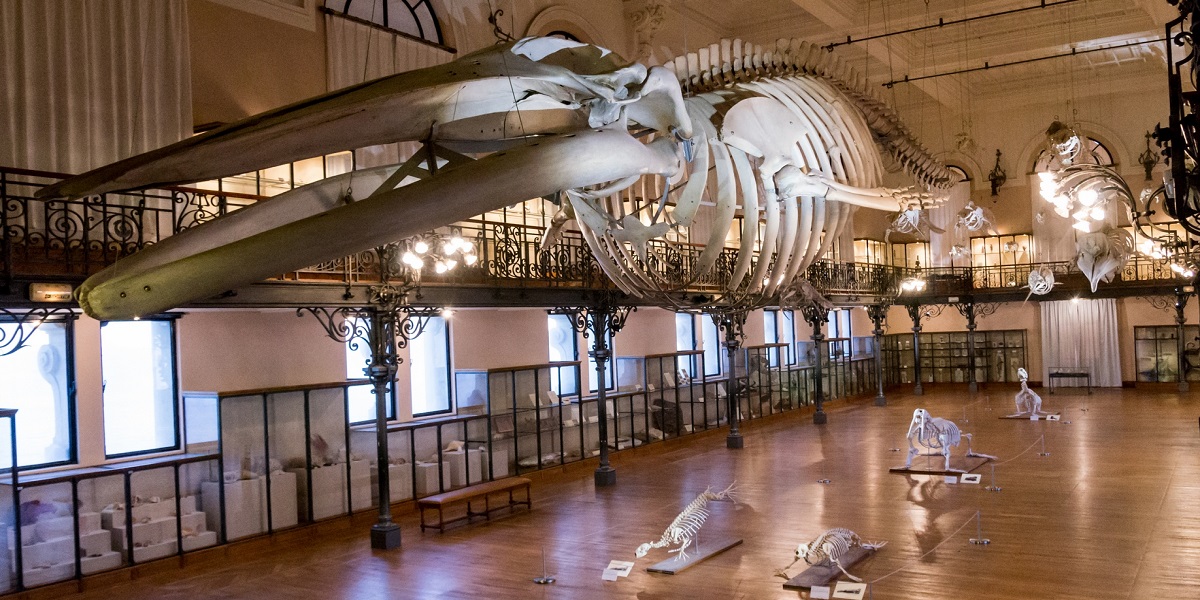 4.
Being in the oceanographic museum, you can easily forget about time. You can watch unusual fish, funny seahorses, hedgehogs, jellyfish, majestic sharks, giant octopuses and many other marine creatures.